GivingTuesday 2020
What Is GivingTuesday?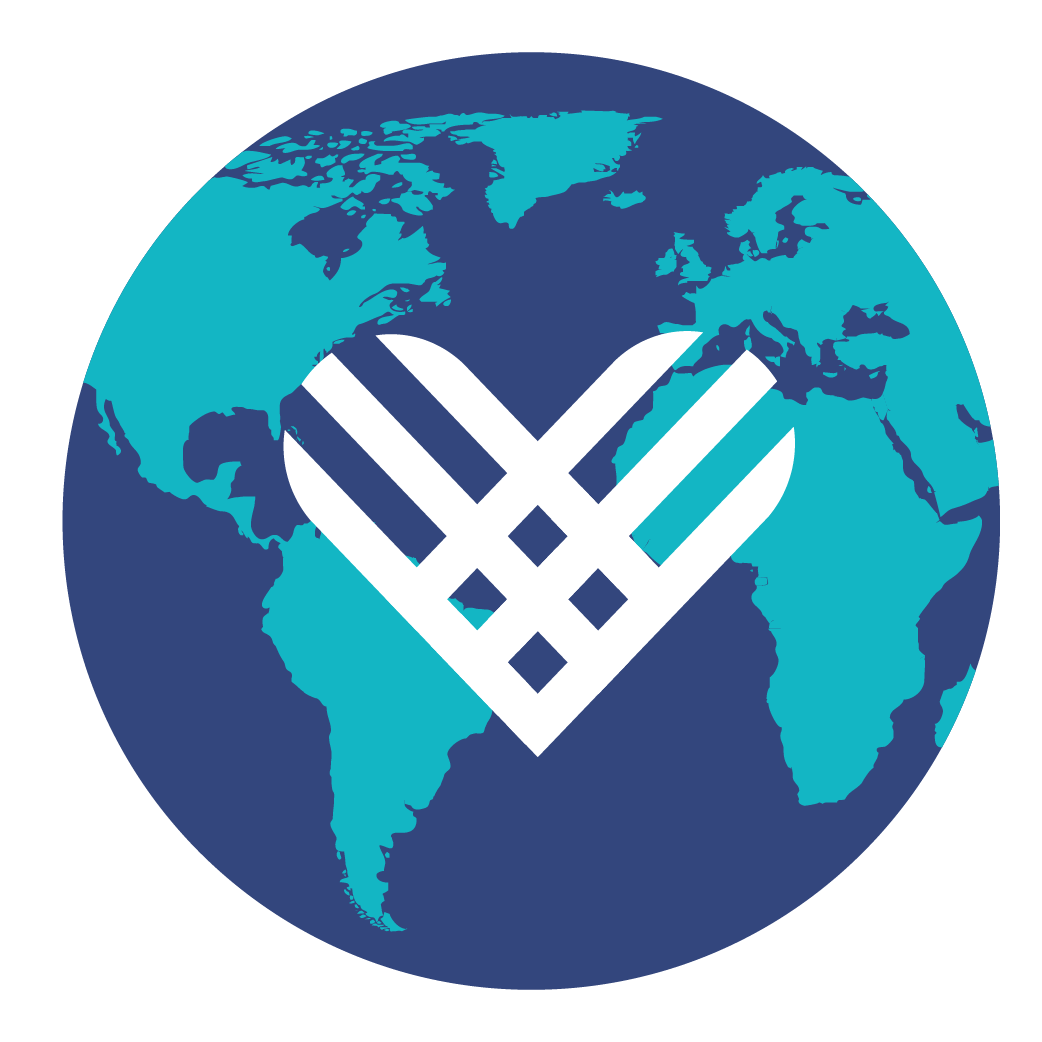 "GivingTuesday is a global generosity movement that unleashes the power of people and organizations to transform their communities and their world. GivingTuesday was created in 2012 as a simple idea: a day that encourages people to do good. Over the past seven years, this idea has grown into a global movement that inspires hundreds of millions of people to give, collaborate, and celebrate generosity."
Source: https://www.givingtuesday.org/sites/default/files/2020-08/GivingTuesday%20FAQ.pdf


How You Can Help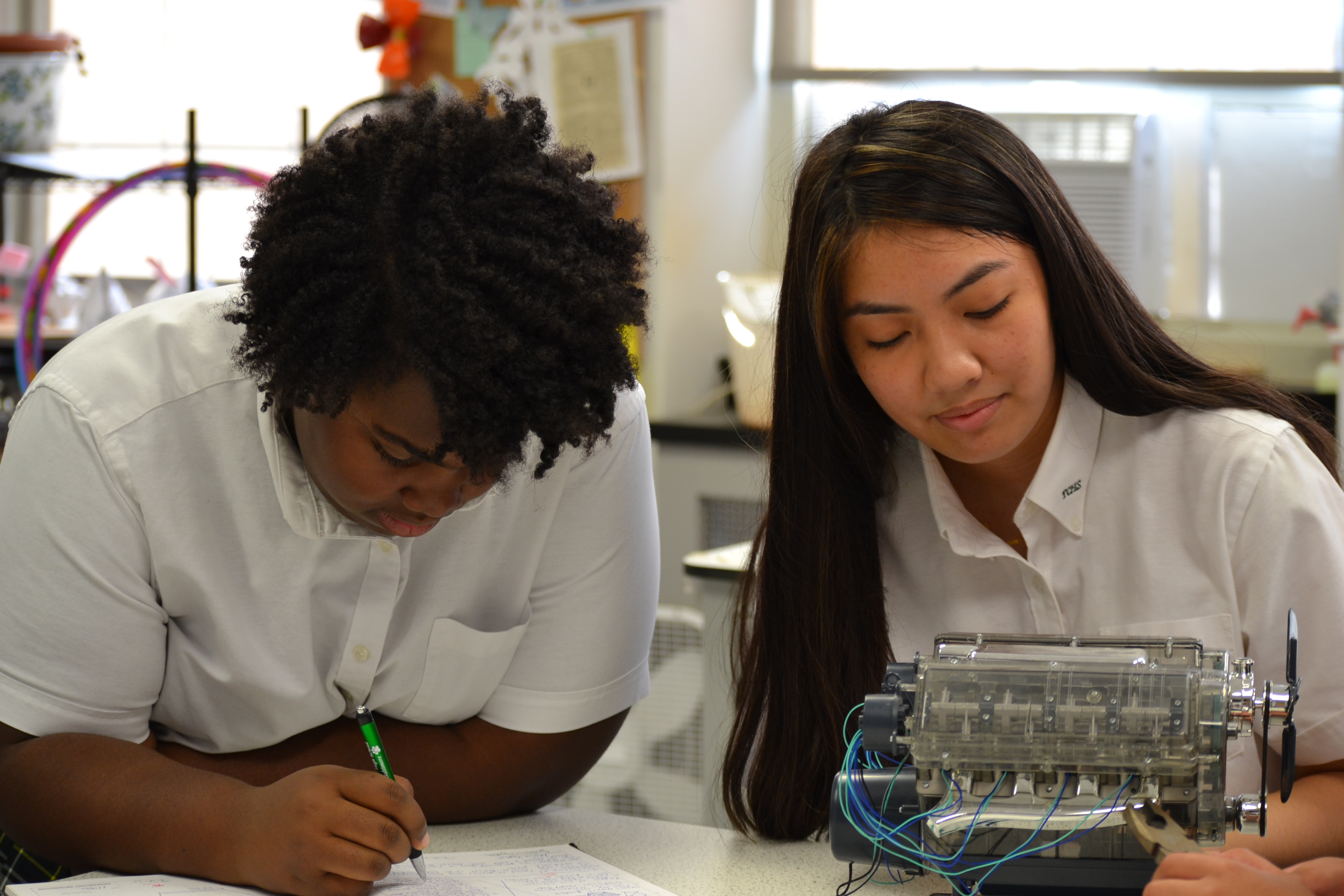 Join us on Tuesday, December 1 as part of the global GivingTuesday movement by making a donation to The Catholic High School of Baltimore with the donation form below, or by mailing a check to TCHS for GivingTuesday 2020. Every contribution makes a difference in the lives of the young women attending Catholic High.


Our Goal This Year is $12,000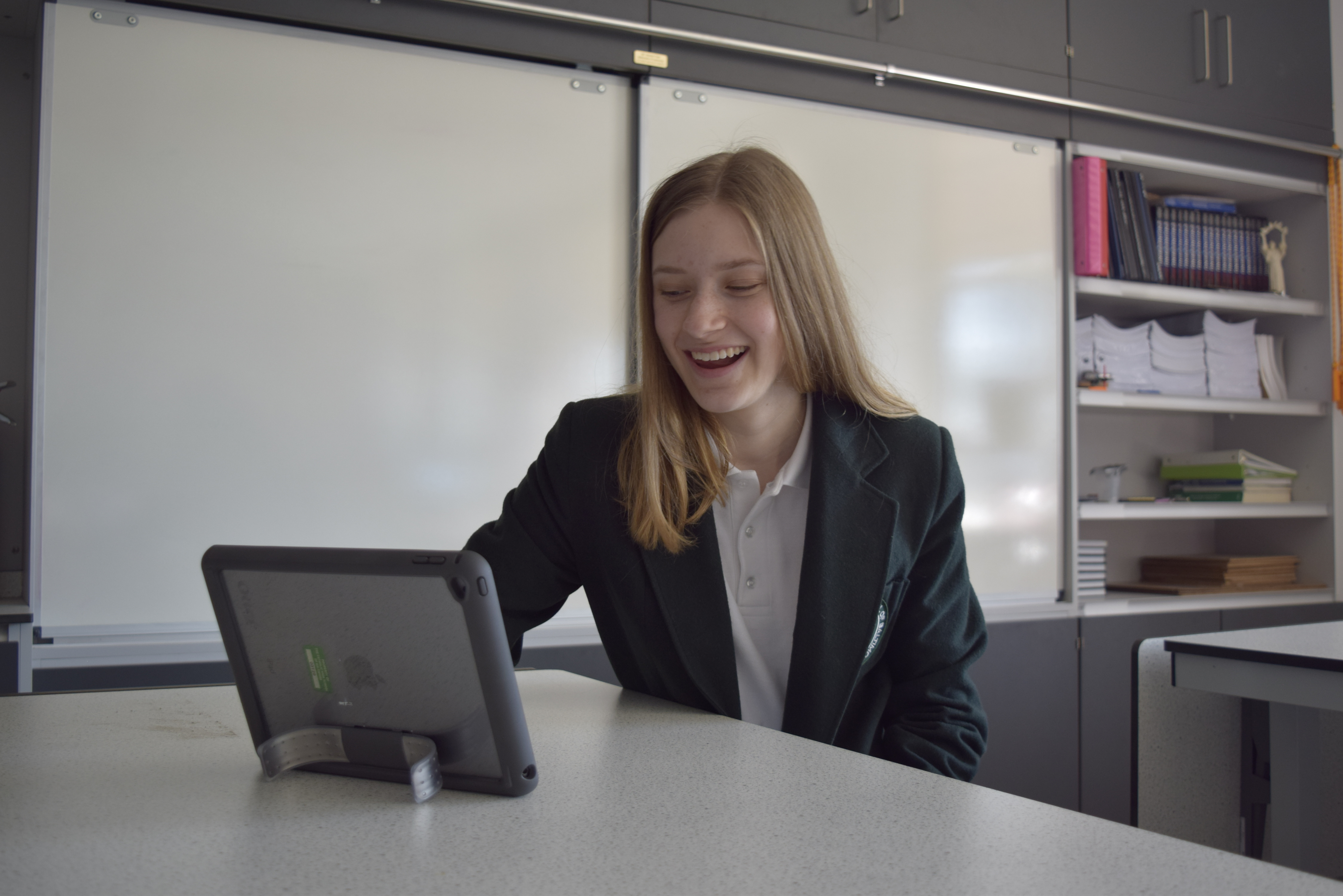 This year we are fundraising for several technology needs, such as Chromebook bags ($25), Chromebooks ($200), laptops ($1,000), and BioTech equipment and microscopes ($500). In the midst of this global pandemic, improving and maintaining our educational technology and 1:1 device supply is more important than ever as our students and teachers learn and teach both in-person and virtually.
Every gift helps! Use the form below to make a donation on #GivingTuesday 2020 and help us reach our goal of $12,000!
---
Back to top